What is Sosped Foundation?
Sosped Foundation is a non-governmental welfare organization operating in the social and health sector in Finland. The mission of Sosped is to support and promote wellbeing and recovery through social and peer support in all spheres of life. The framework of the Foundation stems from social pedagogy and its holistic and relationship-centered approach to care and wellbeing. In the field of social welfare in Finland, Sosped stands out as a proactive and rapidly developing organization.
Sosped promotes and supports social and peer support, and the role of experts by experience in social and health sector. As a non-governmental organisation Sosped administers different projects and functions that are all based on social support and offer a wide array of meaningful volunteer opportunities for experts by experience. The foundation actively seeks to collaborate with similar organizations nationally and internationally. Major part of the activities administered by Sosped are financed by the the Funding Centre of Social Welfare and Health Organizations (STEA) which operates in connection with the Ministry of Social Affairs and Health. Sosped operates nationwide in Finland and employs over 30 people.
The projects administered by Sosped are targeted to people that are affected by mental health problems, disabilities and disorders, obsessive gambling and digital gaming. Sosped aims to make a difference in the lives of people by enabling and enhancing social interaction and peer-support.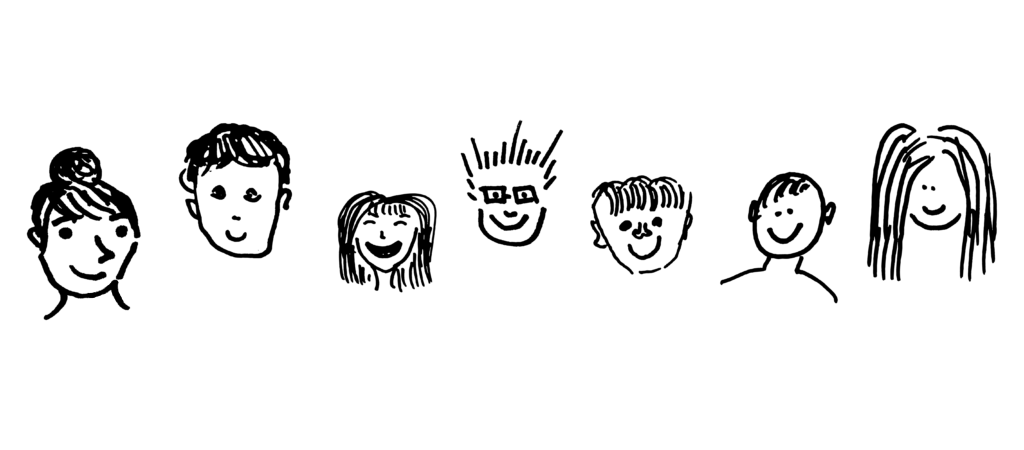 Peer support
Peer support lies at the heart of Sosped Foundation. It appears in different forms within Sosped Foundation's projects and activities, but the idea remains the same.
In Sosped Foundation peer support is regarded as mutual support and help among people with similar experiences. The distribution of experiential knowledge plays a key role. Trust, tolerance, equality and communality are also important values.
The peer groups in Sosped Foundation are based on voluntariness and are free of charge for all participants. The activities are for the public good and do not provide economic benefit to any party. Peer support prevents social exclusion.
Peer support activity for gamblers and their families
The Pelirajat'on peer group supervisors are volunteer laypersons who have received special training. All supervisors have personal experience of either problem gambling or living with gamblers. We believe that everyone has reserves of strength and abilities to help their fellow men in times of hardship.
Peer support is constructed in organized groups. Voluntary supervisors provide help based on their own experience and the abilities they have gained through training. Whether a person wishes to participate or not is his or her own choice. Voluntary cooperation means that no one in the peer group is forced to do anything that he/she does not want to do or feels unable to do.
The supervisor of the group regards his or her own story as equivalent to others' experiences. No experience is smaller or bigger than another. Listening and participating in the group is the source and base for the personal growth of the supervisor.
In an ethically good peer support activity between gamers and their next of kin the following principals are fulfilled:
1. Respect for human dignity and equality
2. A confidential and safe atmosphere
3. Appreciation of voluntariness
4. Genuine encounters and constructive interaction
5. Trust in emotions, peer support and knowledge based on experience
Guided functional peer support
The GFP-model (guided functional peer support) is based on the conception of rehabilitation in which the focus is on the person's assets and interests instead of on sickness. Instead of discussion, the GFP-model focuses on functionality, communality and a sense of peer support.
In guided functional peer support, volunteers are trained to direct functional groups while focusing on the strengths and interests of the participants. The model aims to eliminate loneliness and restart the rehabilitative effects of learning.
Our social pedagogics
The idea behind our social pedagogics is to contribute to the inner growth of people, to increase social interaction, communality and environment building. At Sosped we do it through adult training, via project work and community work. These initiatives contribute to developing a person's growth and knowledge about him– or herself and about others. Our social pedagogics is based on members' communities, learning by experiencing, interaction and emotional knowledge. The knowledge of emotions is something that we take into account in learning. Interaction that takes place within a community makes the caring and respect stronger.
A person grows and evolves with others. Learning by experience happens when a person learns how to recognize feelings. The "work leader and work community" development training has at its core community dynamics. Work instruction and different development projects are planned and built so that it is possible to explore experience and emotion. Interaction and reciprocity create experiences that can strengthen self-knowledge.
Community works when people are understood as individuals with different and unique characteristics. Humanity is in interaction in human contact. Feelings support the process of change that is supported by the feeling of oneness.
Sosped Center Ltd
A development and training organisation owned by Sosped Foundation.
Learn more at sospedkeskus.fi